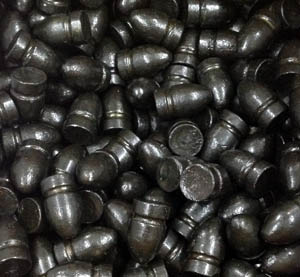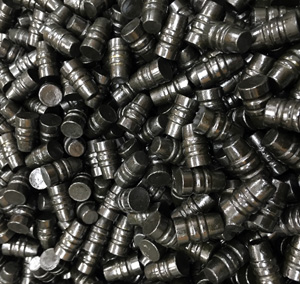 Welcome to Ackerman Manufacturing, LLC
We Provide Hi-TEK Coated Precsion Bullets for your Reloading needs. Coated bullets resolve barrel "leading" for cleaner shooting which leads to better accuracy. You will find we offer great hard cast, HI-TEK coated bullets at the best prices on the internet. We only use new 92-6-2 bullet alloy direct from the foundry (no cheap wheel weights or other home brew alloy).
By using new bullet alloy our bullets are constant from batch to batch. You can buy from us now and again in 2 years and the bullets will be the same. That's what you need in a bullet, consistency.
If you don't like our bullets send them back and we'll shoot them no questions asked.
Feel free to call any time we'll be glad to answer any question you may have.
Shoot Straight, Shoot Often.
Landon Underwood
The coated bullets are great. If you haven't tried them, you should do so. Dwayne is a great person to talk to and deal with.
-- Jeff Lutz